MPI Supplier Member of the Year (2014)
Our founder, Samuel J. Smith was recognized as the MPI MN chapter supplier member of the year for his contribution to the chapter.
Innovation in Events Award (2013)
Samuel J. Smith won RSVP magazine's Innovation in Events award.
ISES Star Award Winner (2011, 2012 and 2013)
Interactive Meeting Technology, LLC team members won six ISES Star Awards from 2011 - 2013.
2011 BizBash Event Innovators List
Our Founder, Samuel J. Smith, was recognized as one of BizBash's 68 most innovative event professionals.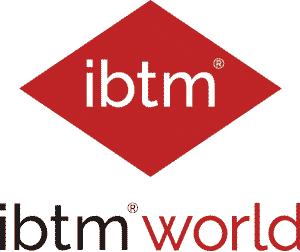 Top 10 New Event Technology for 2015
In November 2015, IBTM World (formerly EIBTM) selected our Socialpoint Audience Engagement platform as one of the Top 10 new innovations of 2015. We are super proud of this accomplishment!
OUR APPROACH
We have a process called Layered Engagement that we use to help you to align your objectives, analyze your audience and match key messages to activities and objectives.
HOW WE HELP YOU SUCCEED AT ATTENDEE ENGAGEMENT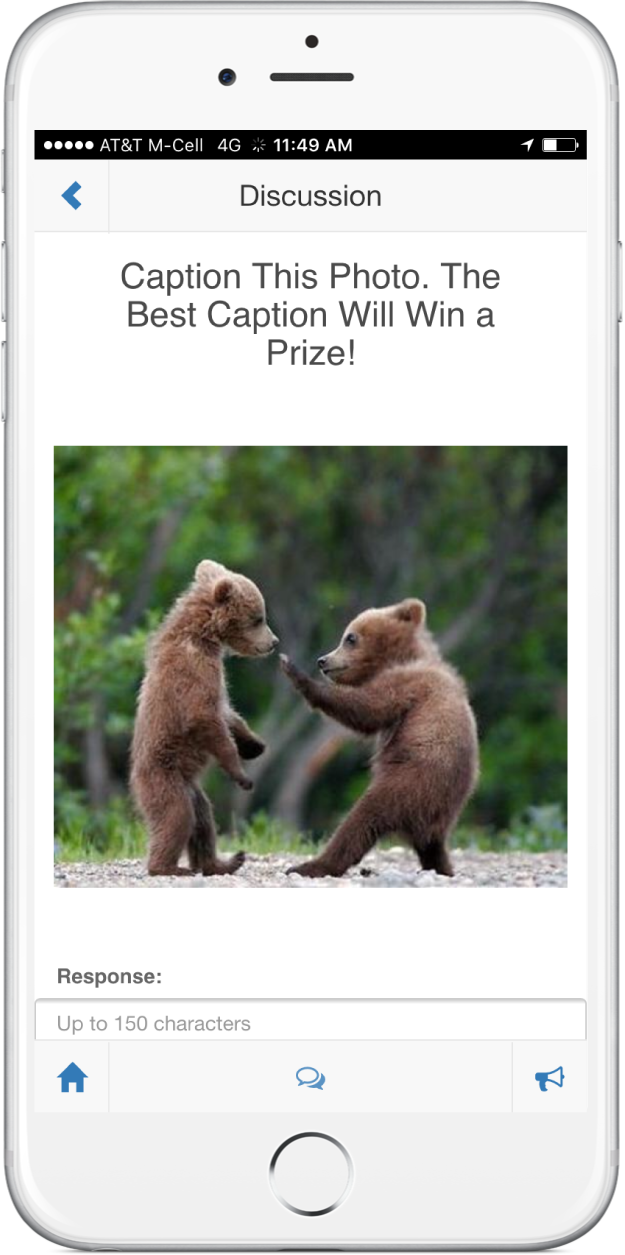 ATTENDEE ENGAGEMENT
We are here to help you design and implement attendee engagement experiences that will deliver results for your event. We provide the know-how and the technology platform to do the following:
Speaker Q&A
Real Time Polling
Word Clouds
Brainstorm ideas
Caption This
Feedback Forms
Surveys
Event Agenda
Instant Event App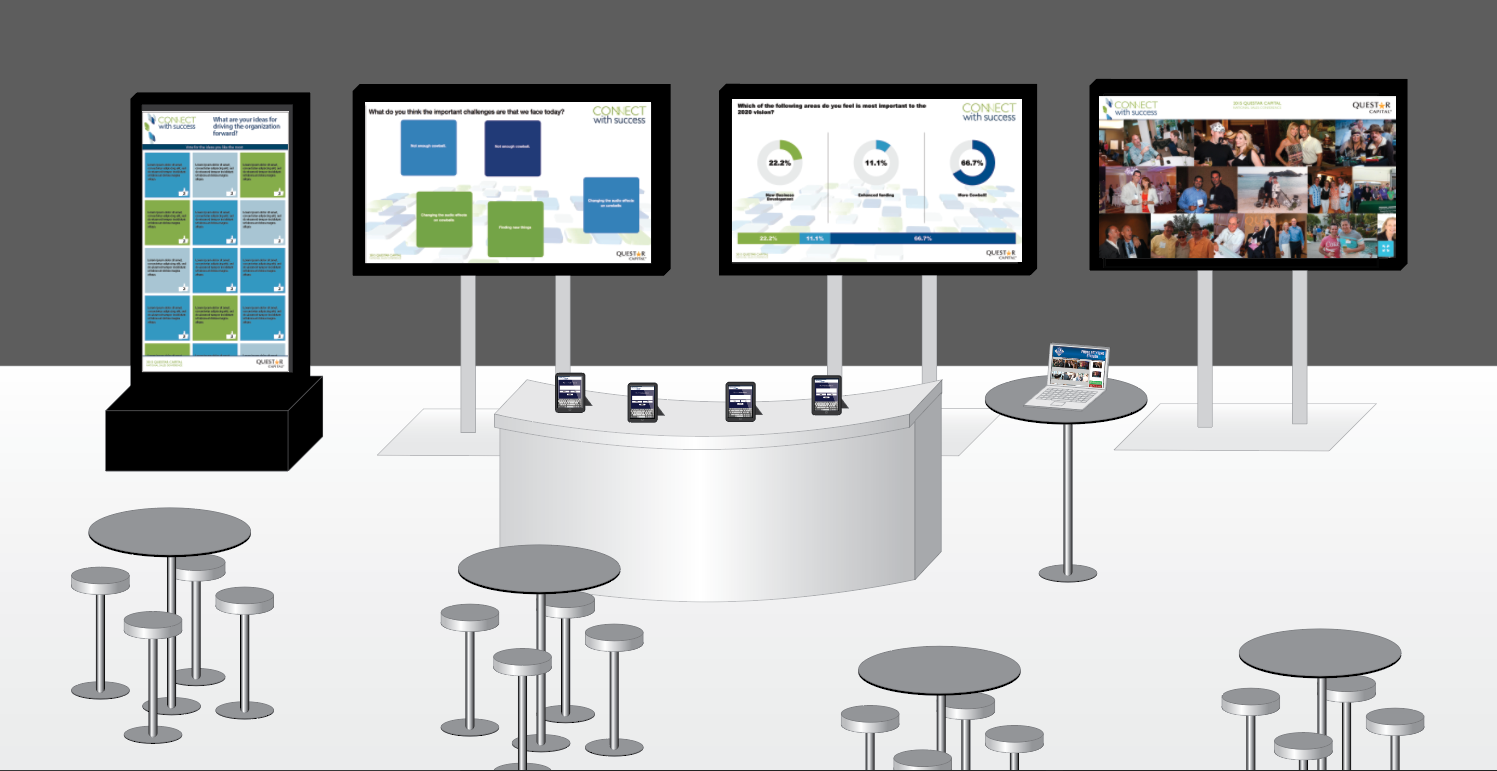 PRIVATE SOCIAL HUBS AT NATIONAL SALES MEETINGS
Turn a hallway space or resource fair into an interactive space, with our private social hub. Collect data through kiosks, touch screens or mobile devices. Visualize data through monitors and touch screens. Keep the conversations focused on your ideas, challenges and event content.
TOUCHSCREEN VOTING
Watch the best ideas bubble up to the top with our touch screen voting. Attendees read through ideas on a giant touch screen, then vote for their favorites. The best ideas automatically move to the top.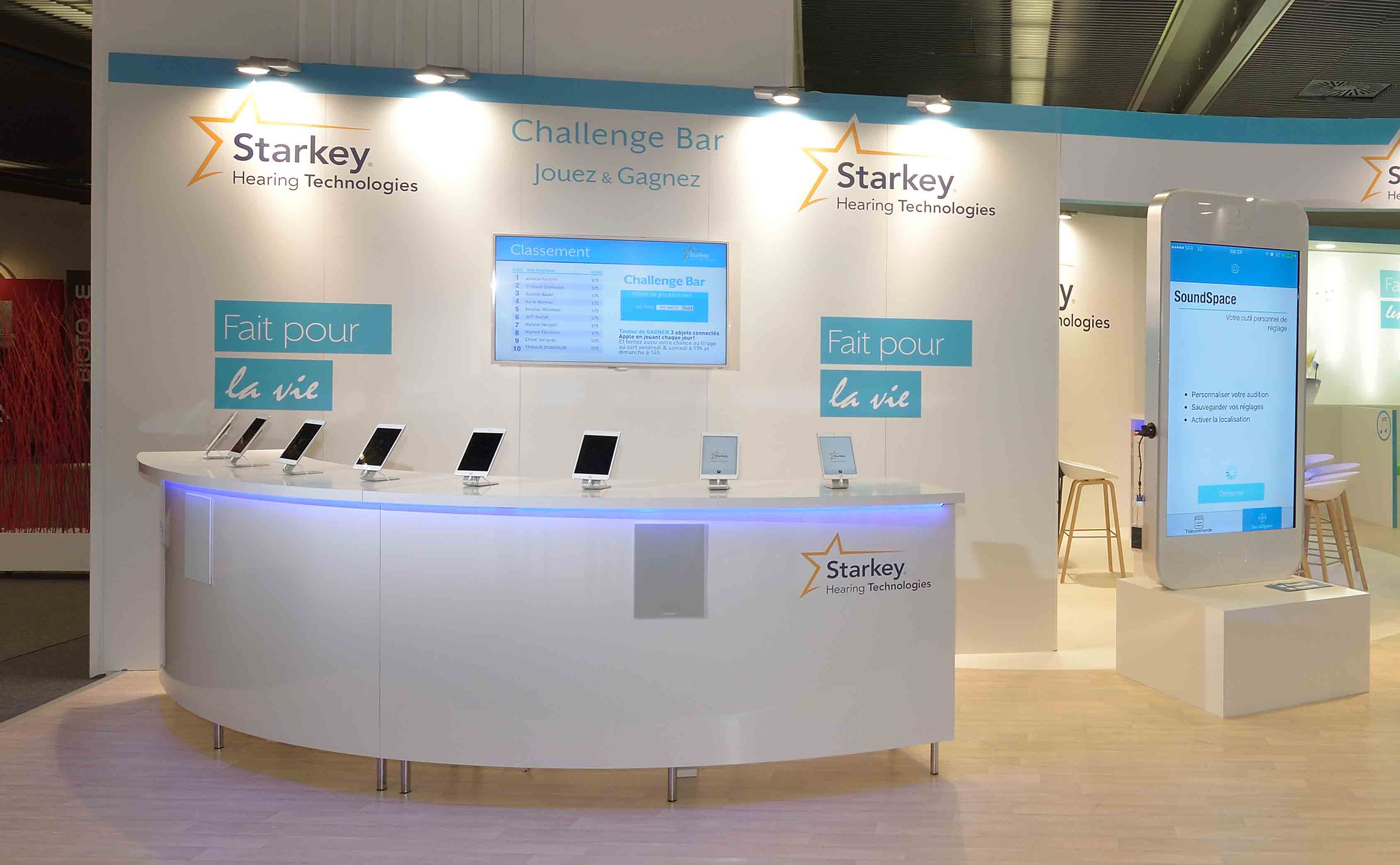 GAMES AND CONTESTS
Turn up the fun, drive booth traffic and capture leads with our games and contests. We help you use games, quizzes and contests to achieve a wide variety of event objectives: Our Games and Contests:
Challenge Bar Trivia
Virtual Prize Wheel
Social Media Leaderboard
Twitter TouchScreen Voting
Team Based Game Show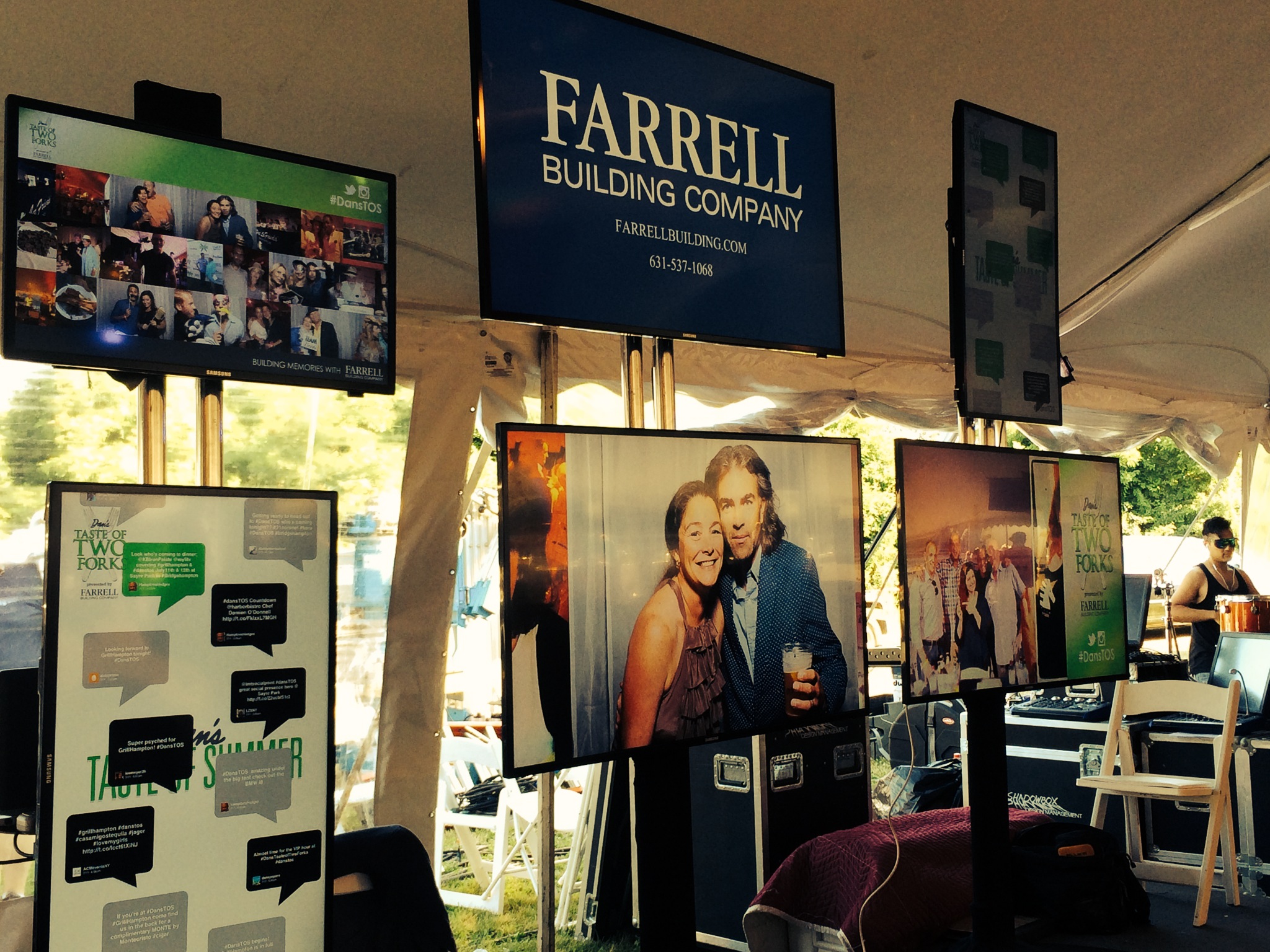 ART POP WALLS & SOCIAL HUBS
Create lively, branded and animated social walls, photo walls and social media leaderboards filled with tweets and event photos. Pick from a wide variety of social media, photo walls, leaderboard and digital signage options to create the perfect experience for your event space: Key Features:
10 Social Wall Templates
6 Leaderboard Options
Brand Integration
Content moderation & scheduling
Live Metrics
Follow - Follow Back Capability
Talk To Us About Your Event
Please complete the form to get a price quote, get input from an expert or start talking about your project!

UA-34279307-2